Because,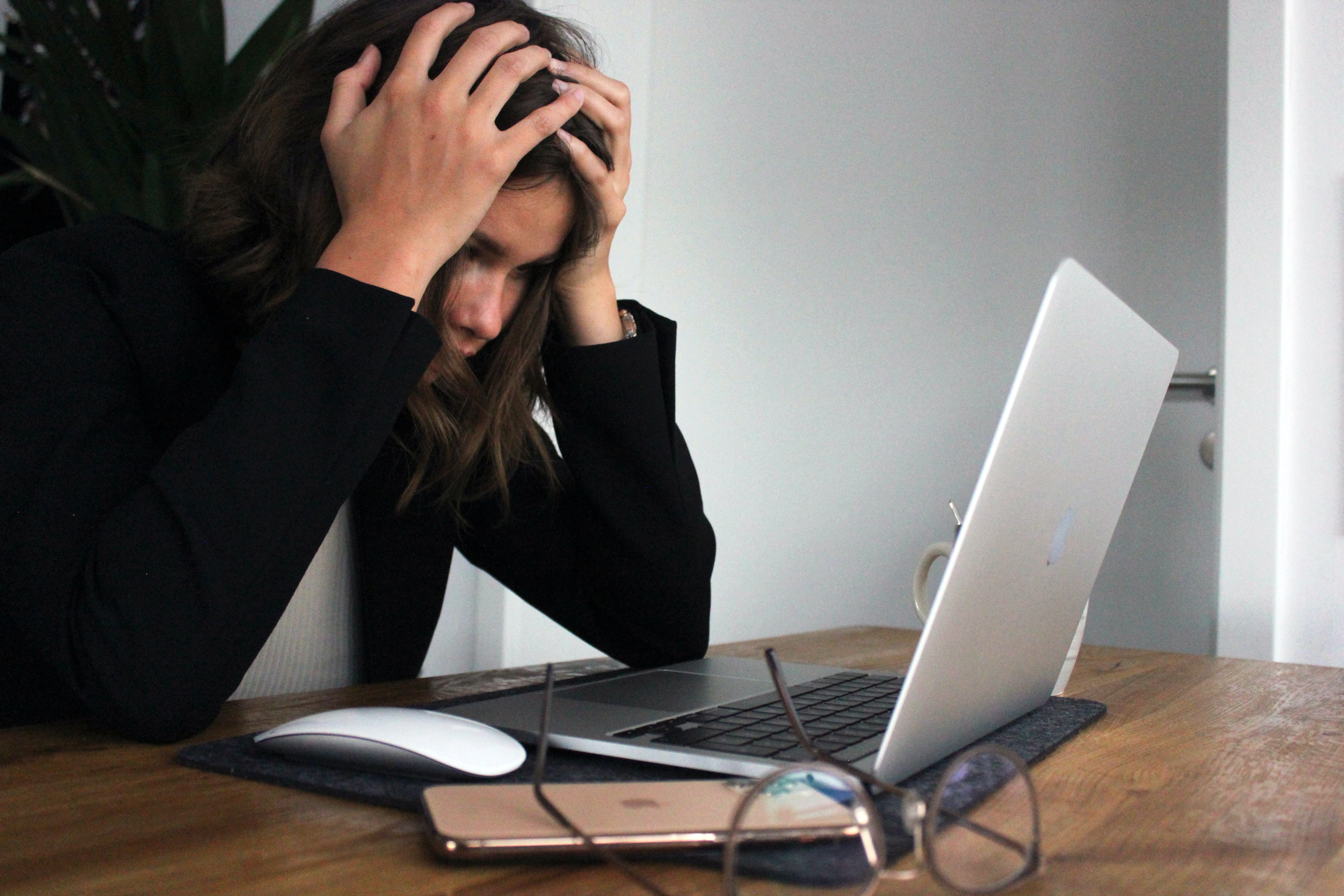 Buying or selling a home can be challenging and overwhelming, especially without help.
Research and planning are crucial stages in this process.
[You are probably in this stage now...That's how you found us!]
We created this page to guide, inform and inspire you.
Our goal is for you to gather enough information to make a confident decision when buying or selling a home.
Whether you are planning to move now or just doing research.
Know you have a local guide by your side...when you are ready to buy or sell a home.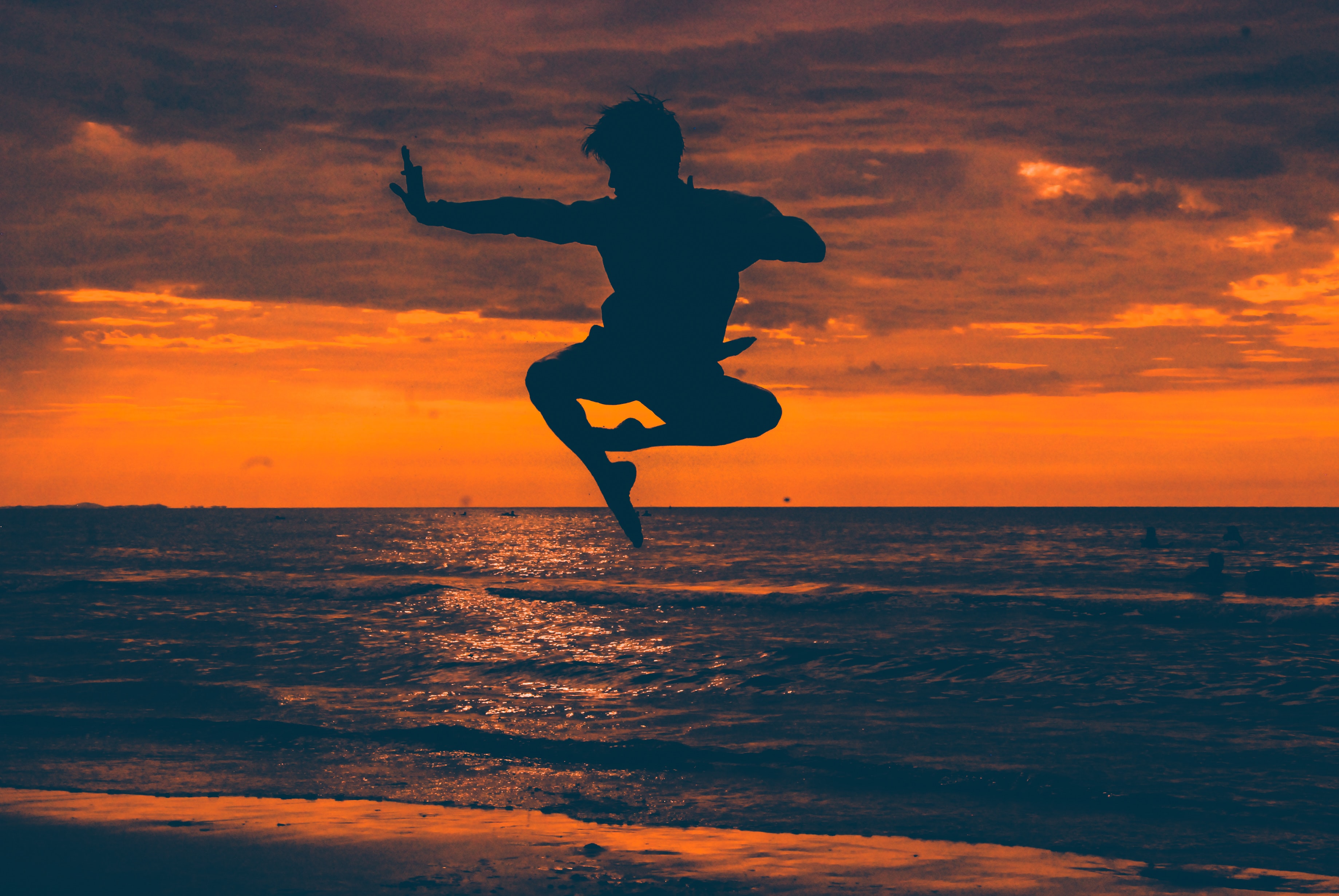 Think of us as your "Mr. Miyagi" from Karate Kid. The "Alfred" to your Batman, or the Morpheus to your "Neo" in The Matrix.
You get the point...
Buying or selling a home is part of the journey to a better life; You deserve someone knowledgeable who can assist you every step of the way.
So Join us!
We give you our resources for FREE.
This is our way of helping you without knowing you yet.
Join our growing community of homeowners, home buyers, and sellers!
The Perks:

Save Your Favorite Searches and get notified when your dream home becomes available!

Home Seller guide (How to prepare to sell your home)

First Time Home Buyer guide (what you need to know before buying a home)

Expired Listing Guide (why homes don't sell.)

For Sale by Owner Guide (Know what to do and the risks involved when selling by yourself)

Home Inspection Guide (Everything you need to know about home inspections)

Local updates about the housing market with our Newsletter.
Coming soon!
Relocation Guide

Town Tours

Buying a New Construction Home Guide

Interior Designing Tips (from a renowned local interior designer)

Right-sizing Guide

School Directory

Hospital Directory a

nd more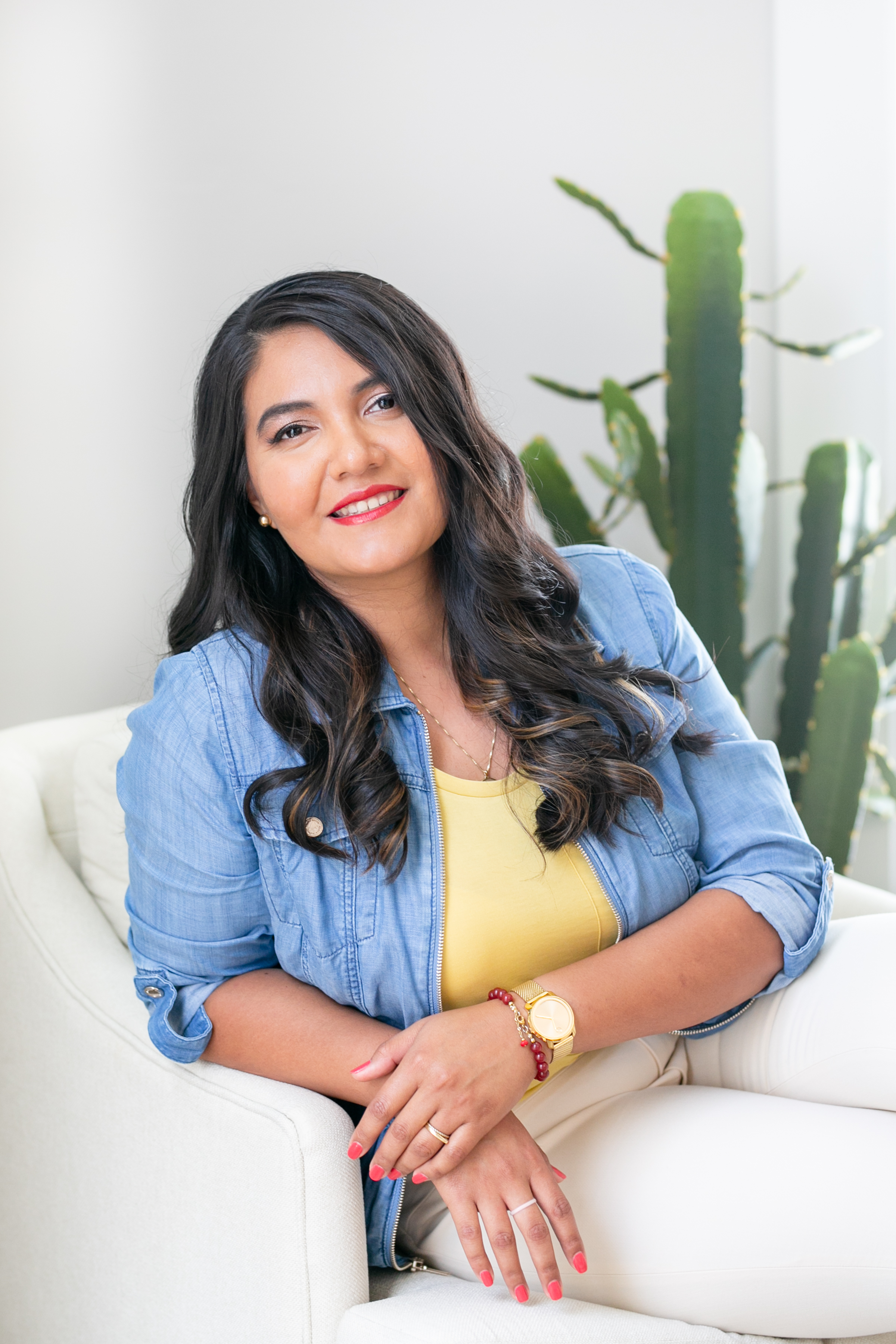 Write your story in the home you imagined and live your best life.
-Jury Hernandez