Engage all your senses in the IDrive strip, where you can do many fun things. Hit any Orlando Districts, and you will find your next adventure. Drive a scooter or a bike you found on the side of the road. Head to the Historic district, where you can check out some vintage homes at Delaney Park. Take a stroll in the most spectacular botanical Garden. This is the place where you can ground and smell the roses, The Leu Garden.
Enjoy the annual arts Festivals, local farmer's markets, street food, and much more.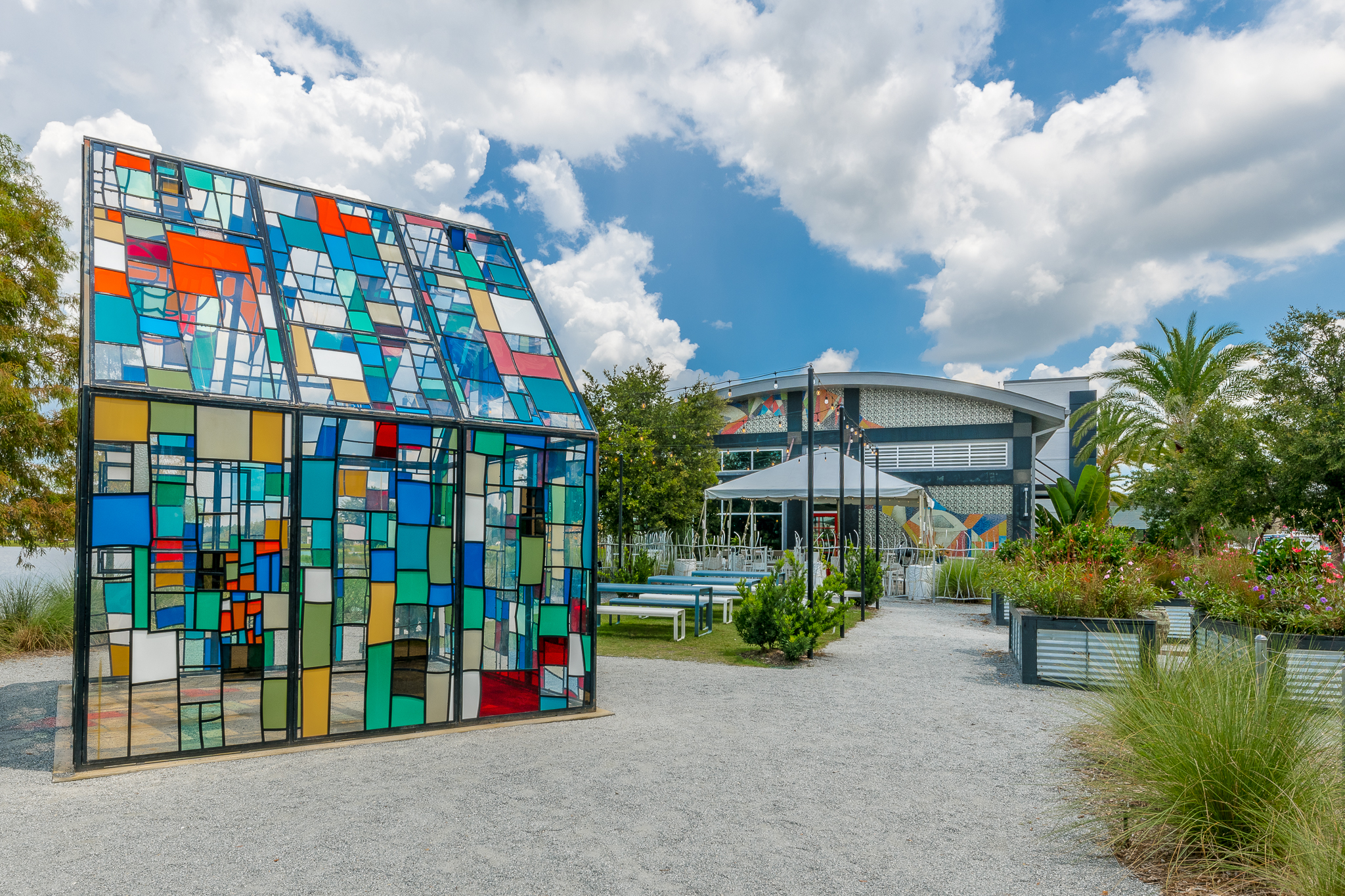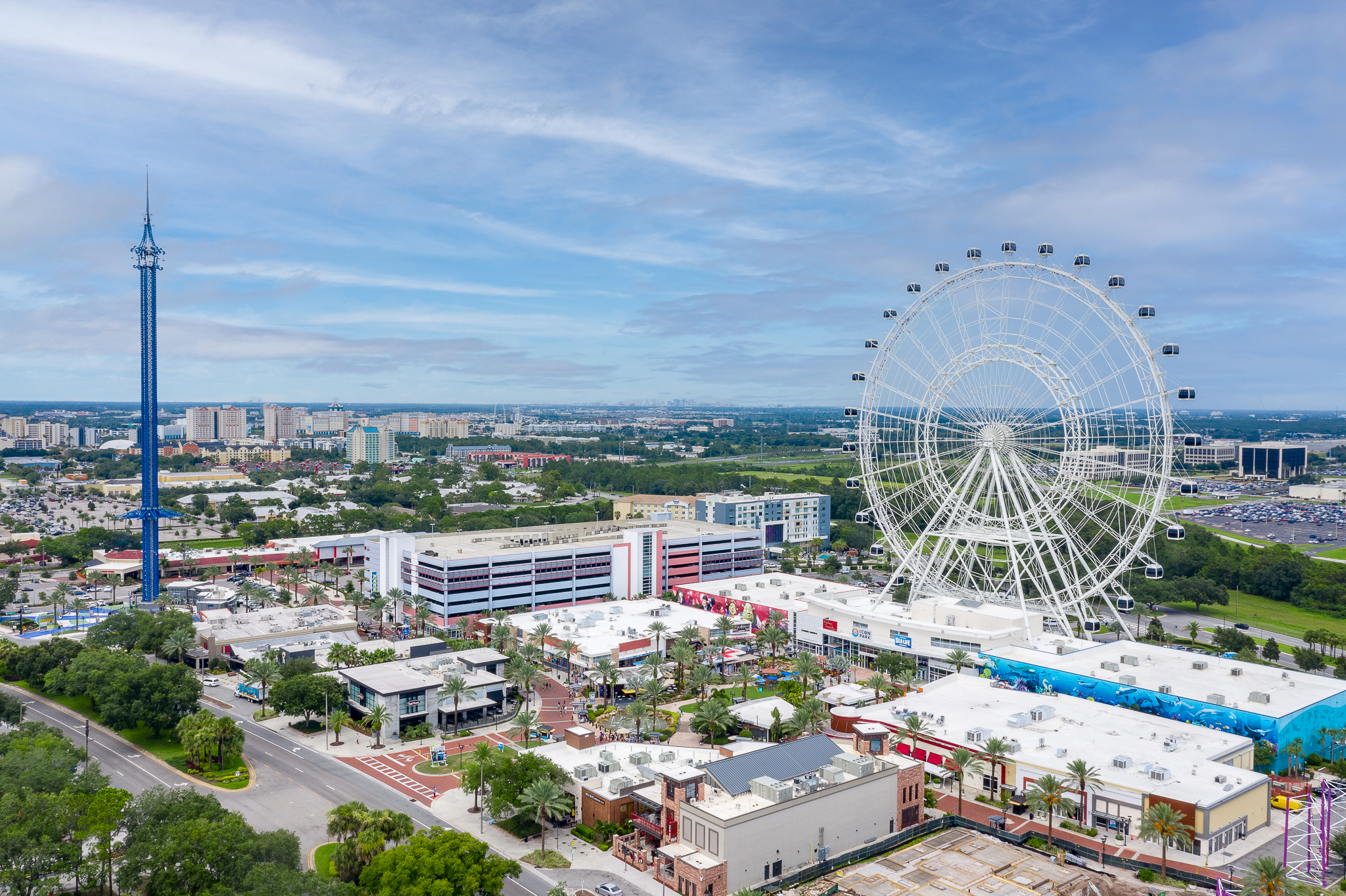 Please remove some of the selected filters.